On the 28th of March the school did a sponsored cake sale for Sport Relief. It had been organised by a group of five Year 4's, led by Jack Bryant. They had been talking with head of school (Mrs Jones) and having talks with each other and coming up with ideas.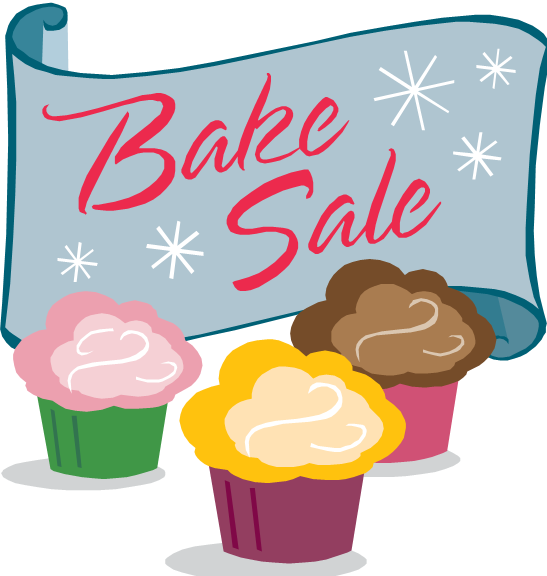 After around 2 weeks of hard work and planning the day finally came! They had had hundreds of cakes donated for selling. The hour came of the first round of the sale! W4 helped get the stalls up and get ready when W4 cleared off we did the final preparations and we had a last team talk… Then we all got into positions and the first year three class came in…
The Year 3's got through quickly then the Year 4's came flooding in and it got really noisy and it got a bit manic. This was positive though, as the target was a lot of money.
At last they got through 12 classes and there was still loads of cakes ready to be sold and we rolled on into play time. It was manic once again and to up the amount of money we got a charity bucket at the door. Playtime felt like it went on for ever and then people stopped coming in and there were still more cakes to sell! They finished selling them after school. We finished, packed away and the counting commenced – there was loads of money raised!
The event raised £400.00 which was announced in assembly and everyone's mouths were open!! There was a massive clap of "WELL DONE TO THE TEAM!
[Written by Jack Bryant ~ Digital Leader]