This morning, children across the school were treated to a wonderful Christmas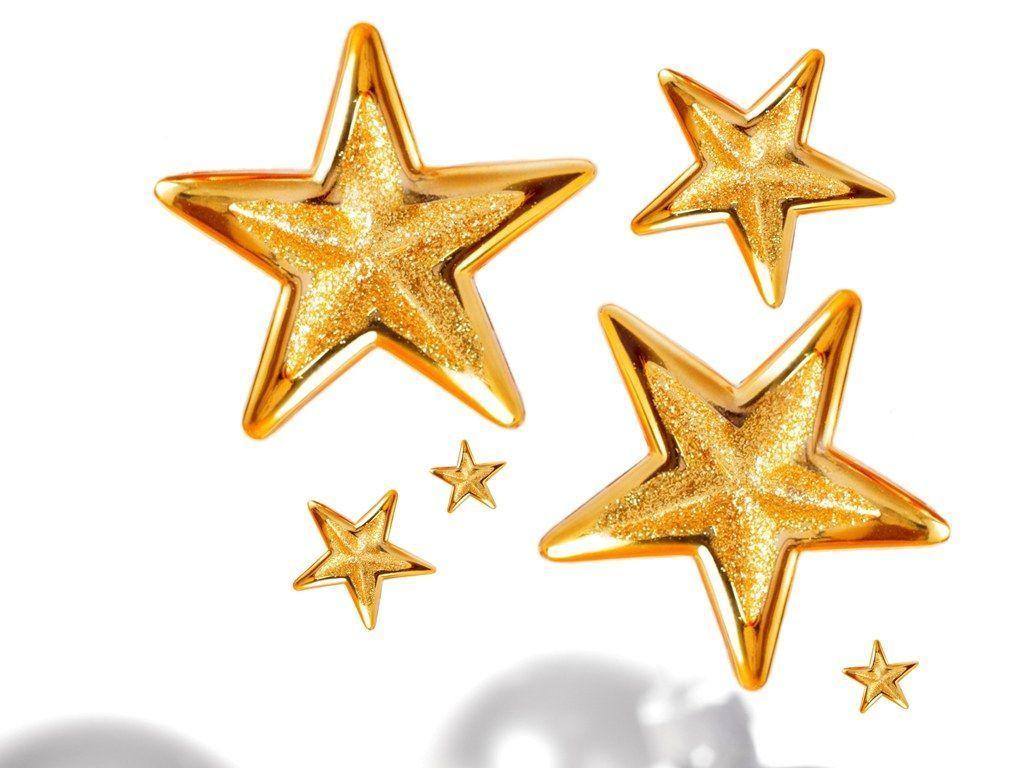 production from Year 3 – performed with a starlight background and filled with Christmas magic. Pupils watched with interest and enthusiasm as Time Travelling Doctors made their way in search of Christmas surprises.
Children spoke their lines clearly and filled the hall with a beautiful harmony of Christmas singing. With a splattering of Christmas cracker jokes, Year 3 also enlightened children from across the year groups with a host of "laugh-o-meter" gags!
We are sure that parents are in for a real treat during their performance and will enjoy the show! Well done to Year 3 for a fantastic production!
[Written by Mr Thorns]